2 min read
Establishing (and sustaining) a culture of continuous improvement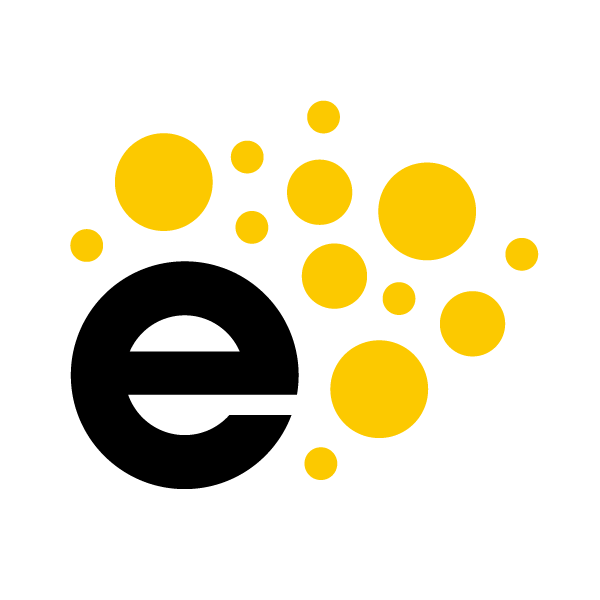 eLumen team : October 04, 2021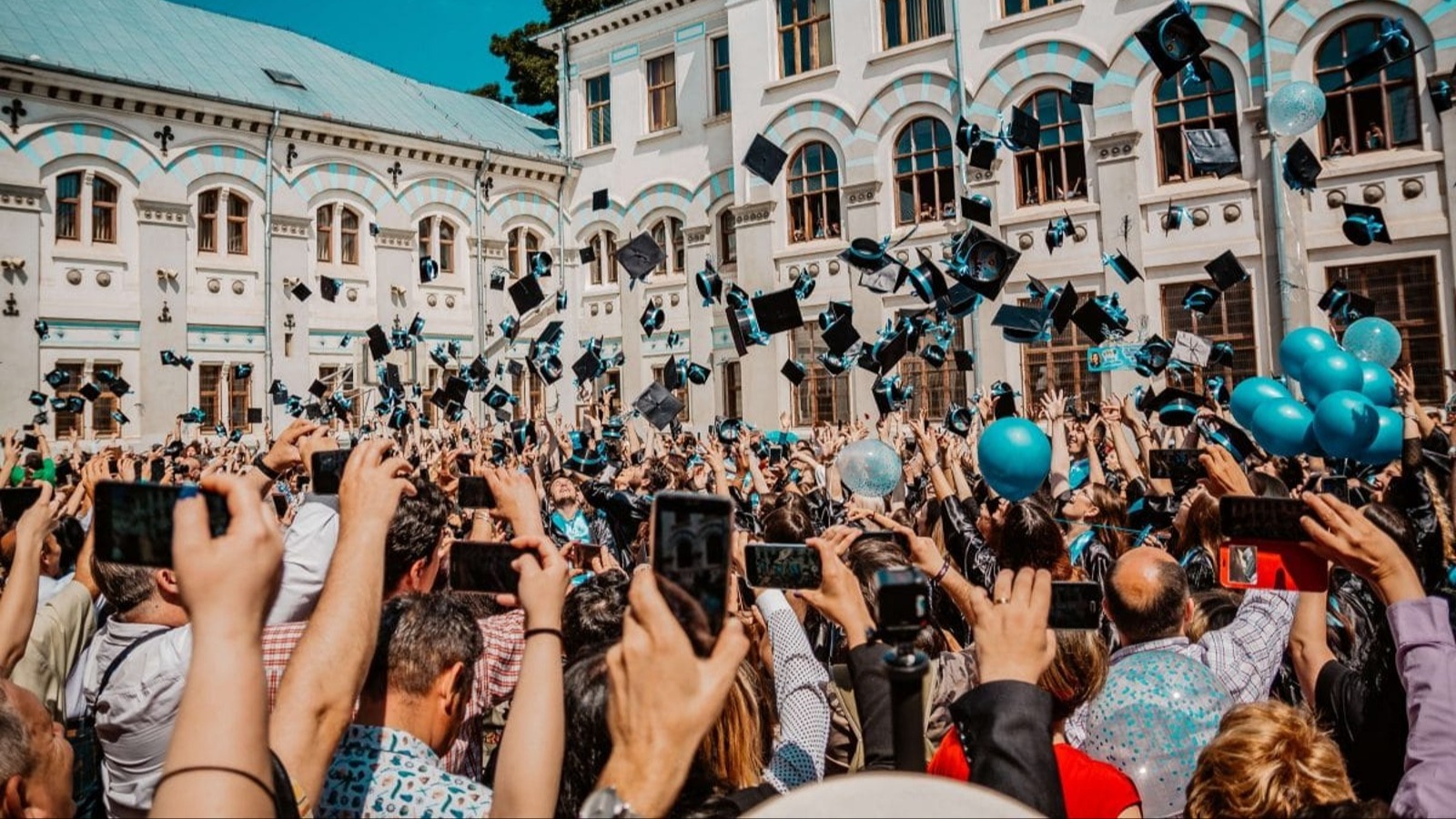 What would a culture of continuous improvement look like in your institution?
For colleges and universities that want to make changes across all areas of their organization, a continuous improvement starts with integrated solutions and clear plans for implementation and engagement.
Are you ready to help your faculty and students succeed on purpose?
What is Continuous Improvement?
Continuous improvement is a process that helps organizations set goals, identify ways to improve and evaluate change in a continuous feedback loop. For colleges and universities, this is often seen in assessment practices and outcomes.
A high-level continuous improvement process often includes:
Understanding the problem
Defining manageable goals
Testing and gathering evidence
Implementing across the organization
This isn't a quick or easy fix. It requires intentionality–more than just implementing changes in policies and practice and hoping for the best.
It's a complete transformation in the culture of assessment at your institution.

Establishing a New Culture of Assessment
Establishing and sustaining any new policy or procedure at an institution requires time and effort. This is especially true for colleges and universities looking to create a culture of continuous improvement around assessment.
Establishing a new assessment culture involves collaborating on shared practices across the entire institution to help facilitate assessment, increase buy-in, and facilitate strategic change.
From practices and tool functionality to change management and collaboration, making the decision to adopt a shared culture and understanding–to create a continuous improvement plan for your school–brings balance to the entire college or university.
However, doing so is not without obstacles. Any institution looking to adopt a solution that impacts end-users must be ready to think about integration and implementation as strategic goals meant to increase user buy-in across the institution.
While challenges exist, the rewards of an integrated tool far outweigh the challenges.
Sustaining a Culture of Continuous Improvement
A culture of continuous improvement isn't a set and forget it endeavor. It requires an entire organization to cultivate and maintain the concepts and practices that are adopted.
This includes:
Changing management concepts and practices.
Simply put, when you have buy-in with adoption you will begin seeing the benefits of a culture of continuous improvement.
Assessing "the three C's."
Capacity, commitment, and culture. Can you bring a successful implementation to the rest of your organization? Will you be able to see the change through on all levels and sustain it over time? Does this align with the cultural norms, behaviors, and influences at your school? These are necessary questions to ask when thinking about continuous improvement.
Culture of assessment as a daily practice.
Building a culture of assessment as a daily practice takes daily work. From learning outcome designs and measurements to aligning with institutional goals, creating a culture means seeing it implemented and adopted across all parts of the school.
Creating a Culture of Continuous Improvement with eLumen
eLumen understands the needs of today's colleges and universities.
With eLumen, course learning outcomes, academic programs, and institutional objectives come to life by connecting automatically to data collection, assessment, and strategic initiatives, thus becoming the most vital part of the academic operating system.
By creating a community of continuous improvement, the institution's success becomes everyone's success–from faculty to student. eLumen provides educators with the right information to create pathways for students to achieve their goals.

When you partner with eLumen, you will receive:
Expert consultation and implementation
Follow-up report
Recommendations for change
Powerpoint leave behind
Exercises for future training
Are you ready to partner with eLumen? Contact us to learn more.