2 min read
Engaging your campus in career development initiatives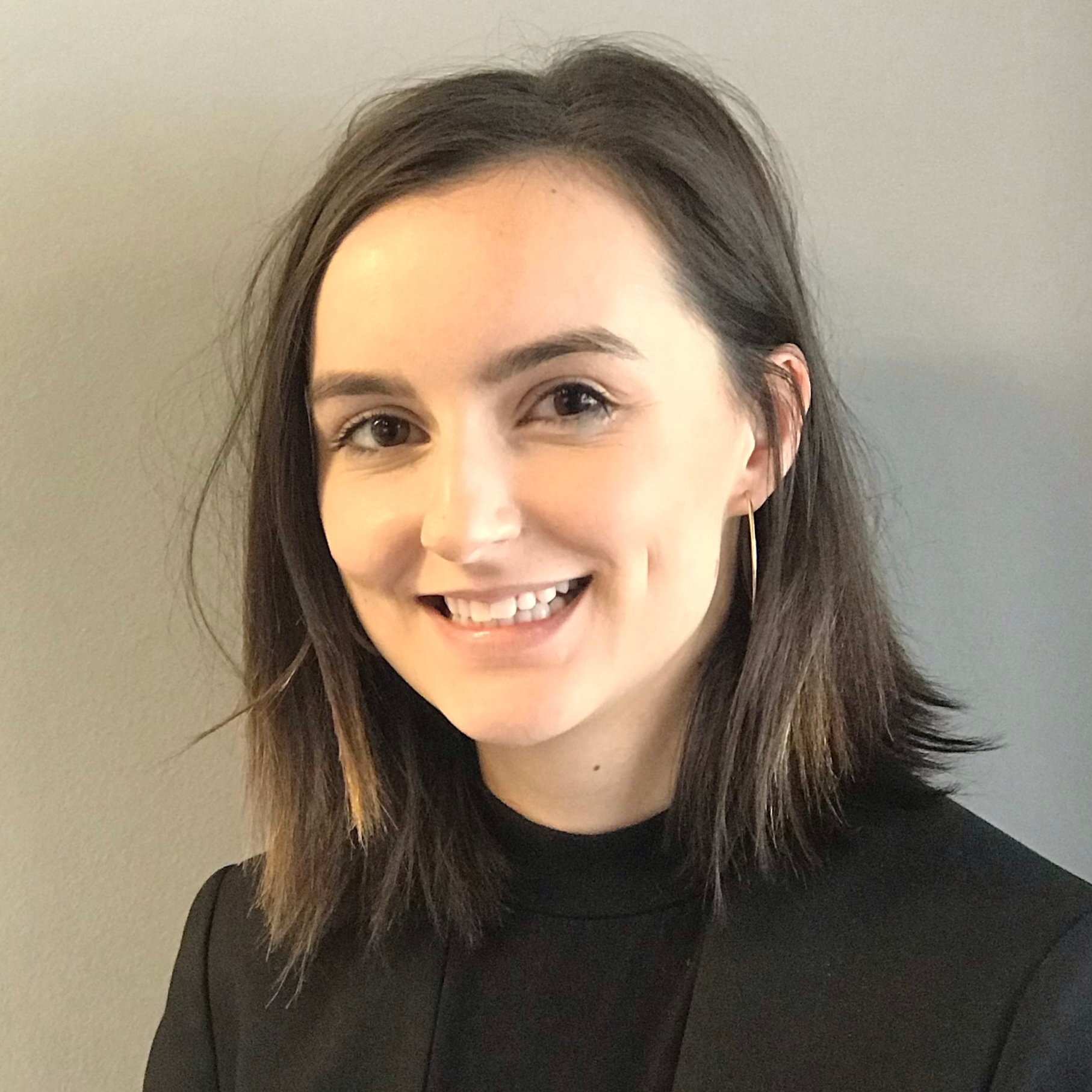 Lina Khvashchynskaya : November 16, 2023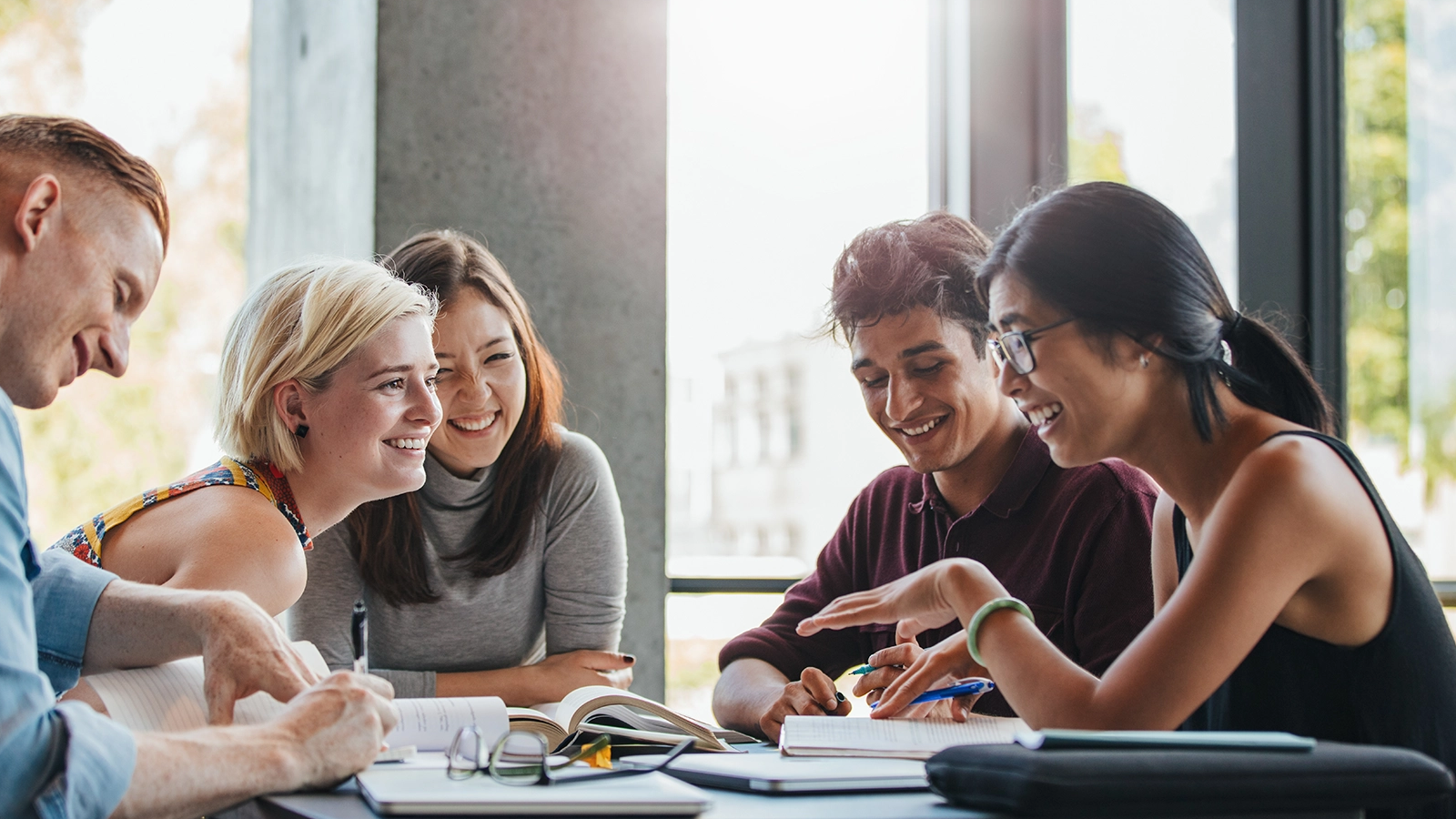 As we navigate an ever-evolving job market, empowering students with the skills and insights needed to thrive in their chosen fields is more critical than ever. November marks a special occasion for higher education – National Career Development Month. This month is an opportune time for colleges and universities to prioritize career development initiatives and reflect on their role in shaping their students' careers.
A recent study by Terry Cummins and Lauren Granese sheds light on faculty perceptions and the challenges they face in incorporating career development (CD) into their courses.
The study reveals a significant statistic: 65% of faculty currently do not incorporate career development into their courses. Delving deeper into the faculty experience, the study identifies key barriers. The top challenges cited by faculty include competing curricular priorities, time constraints, the perceived disconnect between course content and career development, and a need for more understanding about the role of career services.
However, there is a silver lining. With 94% of faculty already incorporating career development expressing a belief in its value, the potential for positive change is palpable.
When asked for suggestions that would enable them to integrate CD into their course more effectively, faculty members emphasized the need for comprehensive training, resources to source industry speakers, and an activity bank containing assignments that seamlessly integrate with course materials.
Let's explore more ways for college administrators and faculty to effectively incorporate career development and planning across the entire institution.
Strategies for faculty
Embed career development elements directly into your course content. Incorporating case studies, guest lectures from industry experts, and assignments that mirror real-world scenarios can help students make explicit connections to future careers as they develop skills that align with their career aspirations.

Promote soft skills development. Recognize the importance of soft skills in the professional world. Faculty can play a pivotal role in fostering skills such as communication, teamwork, and adaptability, preparing students for the interpersonal aspects of their future careers.

Facilitate mentorship programs that connect students with professionals in their chosen fields. Having a mentor can provide students with guidance, networking opportunities, and a realistic understanding of their prospective careers.

Collaborate with campus career centers to offer career development activities that are relevant to your discipline.

Build a network of local professionals, including alumni, to establish workforce connections.

Participate in professional development to learn strategies for integrating career skills and exploration into your courses.

Share your insights with your colleagues and the broader community in presentations (e.g. workshops, webinars, and conferences) and publications.
Strategies for college administrators
Communicate support for students' career development. Place the same priorities and recognition on career development activities that are placed on discipline-specific activities, especially when assessing learning outcomes or in accreditation efforts.
Foster collaboration between non-instructional units on campus (for example Teaching and Learning Centers and Career Services Centers) and other faculty interested in career development pedagogy.
Encourage faculty to develop plans for Career and Technical Education (CTE) initiatives.
Provide financial support for faculty to attend professional development events to engage with colleagues and prospective employers.
Facilitate the creation of a faculty committee focused on internships and career development. Identify champions who can advocate for the integration of career development into the curriculum.
How is your college supporting student's career development?
National Career Development Month serves as a powerful reminder for colleges and universities to prioritize the holistic development of learners. By implementing these strategies, college administrators and faculty can create an environment where career development is seamlessly woven into the fabric of the institution. Through collaborative efforts and a commitment to preparing students for the professional landscape, you are enabling students' success in their chosen careers.